StyleOfTwo is a blog run by two stylish sisters in Amsterdam.
One is a fashion journalist and the other an event manager.
Together, they have one of the most coveted wardrobes of the city.

Our Luci stretch skinny with white side stripe is combined perfectly
with pointed Marni dress shoes, a Chloe jacket and a Balenciaga bag.
Leather pants Luci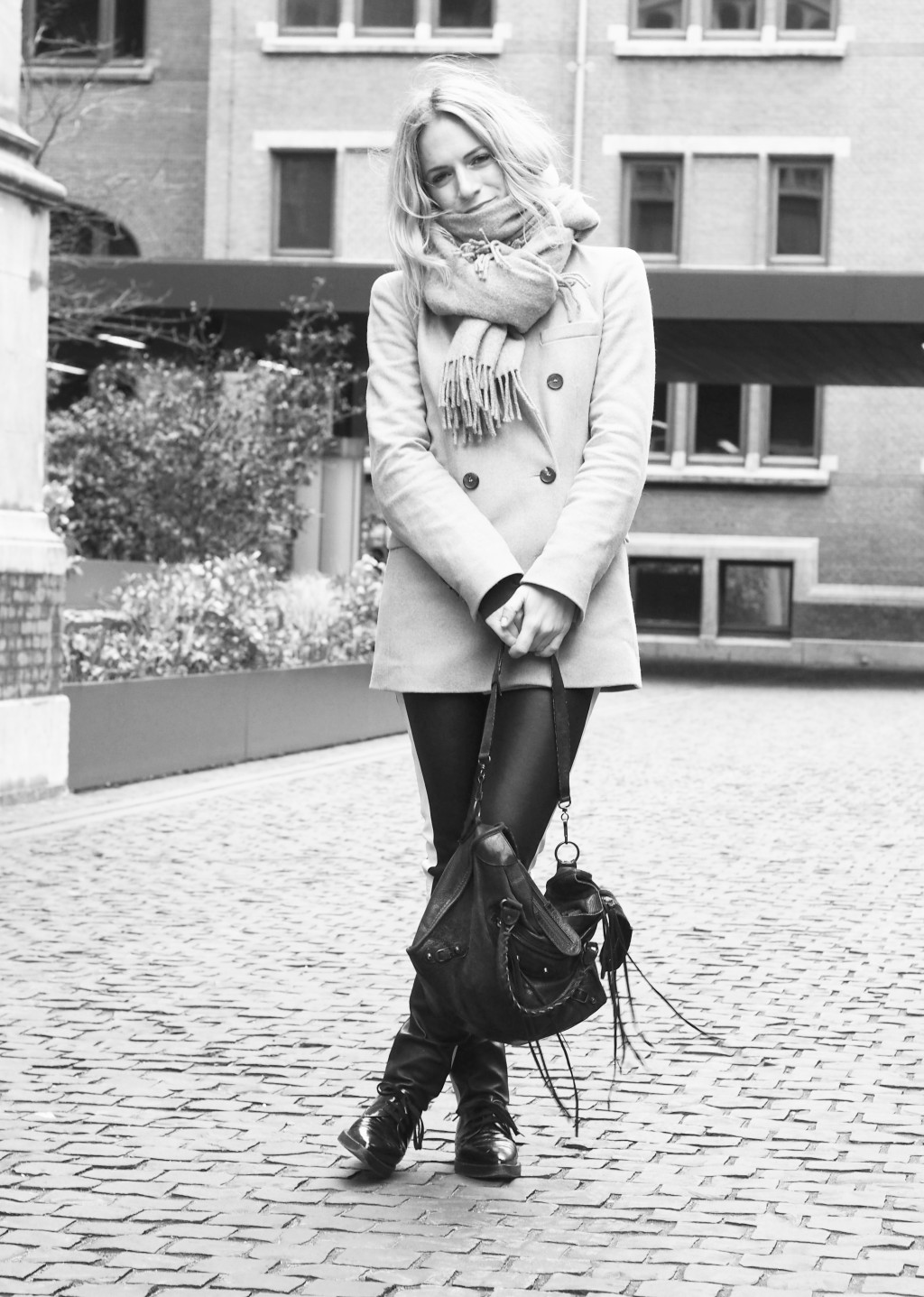 'London Fashion Week is coming to an end, and so is my state of dressing up, 
casual seems to be the best option. Aside from being casual I lately like to 
wear leather. It wasn't love at first sight with this stretch skinny from ZINGA, 
yet after wearing it once it slowly became a favorite!'

STYLEOFTWO